Welcome to the 2013 LIDS Student Conference! This year's conference will be held on January 31st and February 1st of 2013, at MIT's Stata Center Room 32-155.
The theme this year is LIDS: Let Insights and Data Speak. Through an exciting program with student presentations, plenary speeches, and a panel discussion, we will explore how "LIDS-style" analytical approaches to systems modeling can be inspired by, and leveraged to empower, the presence of Big Data.
We are fortunate to have with us the following distinguished plenary speakers:
For more information, the full program of the conference can be found here.
We look forward to seeing you there!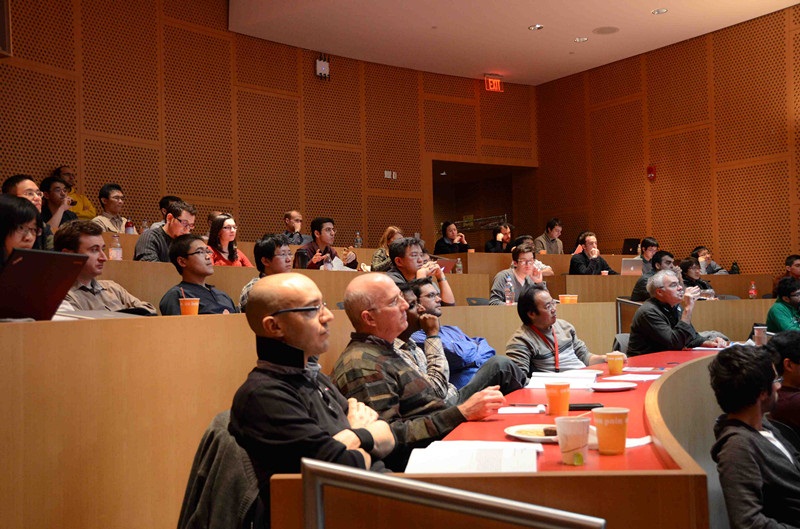 Organizers
True to its long tradition, the LIDS student conference is run by students, for students.
The main organizing committee this year is composed of:
Sponsors
LIDS would like to thank the following supporters of the LIDS Student Conference 2013.
Sponsor

With additional support from